INTRODUCTION
Japan is a country where technology and culture live side by side in harmony. Kansai is the best area to experience all that in real life. In this trip, we will see the vibrant urban life in Osaka, visiting temples and shrines in Nara, and enjoying the mix of both in Kyoto. And of course some great shopping and culinary scenes in all cities! Join us now!
AVAILABE DATES :
5D4N TRIP
SPRING Season
3 - 7 April 2019
SUMMER Season
6 - 10 June 2019
WINTER Season
26 - 30 December 2019
PRICE :
IDR 8.500.000
IDR 8.000.000 (PROMO PRICE FOR DECEMBER TRIP!)
BUNDLING PRICE WITH TOKYO TRIP
IDR 16.000.000
IDR 15.000.000 (PROMO PRICE FOR DECEMBER TRIP!)
PRIVATE TRIP?
Contact Us
Phone : 081398759029 (whatsapp / call)
DAY 1
OSAKA - DOTONBURI - ORANGE ST
Today is a new day. We'll start in Osaka, our base city for the next 5 days. We know it's been a log travel day for you, so let's take it slow. How about a stroll around Dotonbori area? Get to feel the town in its best spot. Try some street foods? Sure, or maybe you would like to taste the local beer in the local brewery? We got you. Once you filled up, we can go to Orange St, go shopping in some of the thrift shops, enjoy some coffee, or just take some cool photos there. There's a little bit of everything for everyone in Osaka, just let us know.
DAY 2
NARA - NARA PARK - TODAI-JI - KASUGA TAISHA - YOSHIKIEN GARDEN
We're going to a new city today. Nara is an ancient city, and was once the capital of Japan before Kyoto. The shrines, temples here are a bit older, and you can still feel the strong Buddhist vibe around. Our main exploring will be around the Nara Park. One of the most unique things here are the deers. They will ask for foods from the tourist, and they will bow to you to get it. Only in Nara. Then we will visit some of the temples, shrines and castle around, such as, Today-ji, Kasuga Taisha, Yoshikien Garded, and many more. We'll be having dinner in Nara and then going back to Osaka for the night.
DAY 3
KYOTO - FUSHIMI INARI - GION - HIGASHIYAMA

New day, new city. Kyoto is going to be our exploring area. It is our favourite city in Japan. There is just something about this city. It is beautiful in almost every corner. Even just strolling around the neighbourhood is somewhat inspiring. The attractions here are quite similar with Nara, in terms of the temples, shrines and castle. But they are quite different. We are going to visit Fushimi Inari Taisha, a shrines with millions of red gates. One of the most photogenic places in Kyoto. We will be walking all the way up to the top here, so we can see all the different scenes around. Then later today, we're going to Gion and Higashiyama areas. It is known for its Geisha and Maiko. It is an old neighbourhood, with some castles and pagodas around. We'll have dinner in Kyoto and going back to Osaka for the night.
KYOTO - ARASHIYAMA - FREE TIME
Going back to Kyoto this morning. We'll take it slow again today. The first stop will be Arashihyama Bamboo Forest. Another photogenic area in Kyoto. It is located in one of the fancy neighbourhood in Kyoto. After the bamboo forest, we can explore one of the mansions there. Then after lunch, it's gonna be a free time in Kyoto. You can choose to explore whatever you want here. Since there are just so much to see here, you are free to explore. We'll guide you on how to get around. We'll meet up again for dinner and going back to Osaka at night.
OSAKA
Depending on your flight schedule, you may have a free time here in Osaka. You are free to explore, do a little bit of shopping or just chilling. We'll take you back to the airport later today, and we'll see you again in some other trips.
WHAT'S INCLUDED :
4 Nights Accommodations

Public Transports (SUICA Cards with limited balance)

KANO Guide

Personal Group Photographer

Tickets to mentioned activities
WHAT'S EXCLUDED :
Flights

Personal expenses

Meals

Optional activities

Visa(s)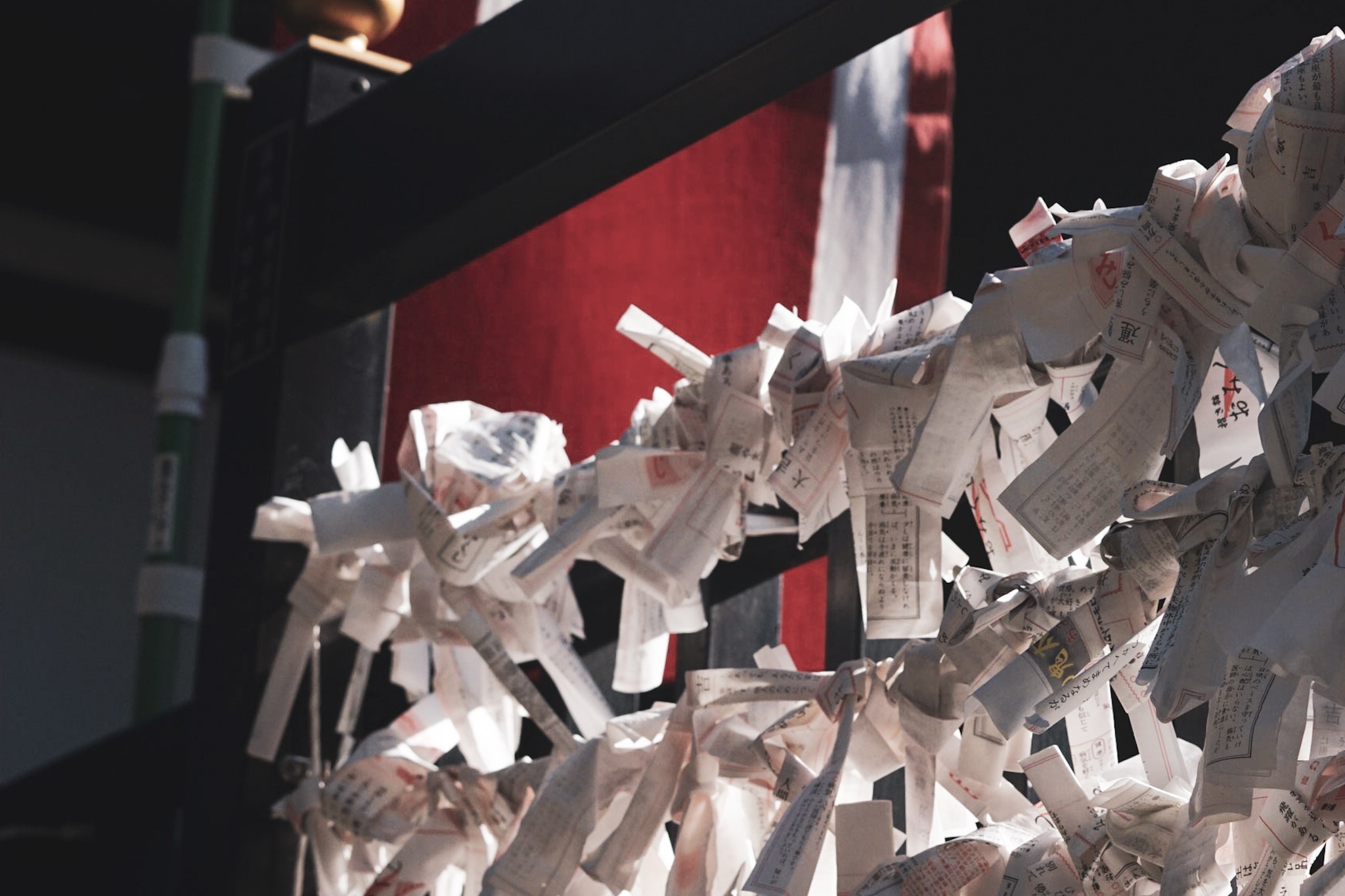 Explore Japan : The Land of the Rising Sun
5 Reasons why planning a trip is very challenging