INTRODUCTION
Tokyo is one of the most modern and also the most crowded city in the world. This city has something for everyone. Whether you're looking for some tasty foods, authentic culture, epic shopping scene, latest technology, or anything. You will always be entertained in this city. In this trip, we will be visiting some of the highlights of Tokyo, yet we will still give you a lot of flexibility. Live like a local, we will use Tokyo's sophisticated public transport on this trip. Join us in Tokyo!
AVAILABE DATES :
5D4N TRIP
SPRING Season
29 March - 2 April 2019
SUMMER Season

1 - 5 June 2019
DRY Season
21 - 25 December 2019
PRICE :
IDR 8.500.000
IDR 8.000.000 (PROMO PRICE FOR DECEMBER TRIP!)
HARGA PAKET DENGAN KANSAI TRIP
IDR 16.000.000
IDR 15.000.000 (PROMO PRICE FOR DECEMBER TRIP!)
PRIVATE TRIP?
Contact us
Phone : 081398759029 (whatsapp / call)
DAY 1
TOKYO
So once we touched down in Tokyo, it will be evening. Tonight is the time for you to energize, enjoying your first Japanese meal, and have a good night sleep for our adventure tomorrow.
DAY 2
TOKYO (UENO - ASAKUSA - GINZA)
So today, we'll be exploring Tokyo! We will be going around enjoying the autumn vibe in Ueno Park, where we can go to the Tokyo National Museum to learn about Japanese history and culture, and seeing some temples inside the park. Then, we'll head off to Asakusa. Here we will see one of the biggest temple in Tokyo - Asakusa Temple. You can see many people actually wearing kimono and sending their prayers to gods. A first hand cultural experience in Tokyo! The temple is also surrounded by a traditional market, so if you are willing to shop some traditional Japanese snacks or souvenirs, you can do all that here. In the evening we will be going to Ginza, a high end shopping area. For those looking for some branded products, this is your place. We'll have dinner somewhere around Ginza, and head back to our hotel after that.
DAY 3
TOKYO - Free Time
Free day! It is impossible to explore every corner of Tokyo in just 5 days, and since everyone is different, today we will let you choose your own adventure. You can go to Mt.Fuji, visit Disneyland or Disneysea, more shopping, or just strolling around the city.
TOKYO (SHIBUYA - HARAJUKU - SHINJUKU)
It's all about modern Japan now. Shibuya is where that famous crossing is, and where you can see the famous Hachiko statue. There's a good shopping scene here as well. In Harajuku, we will be exploring the unique street culture of Tokyo. And we'll see the busiest part of Tokyo in Shinjuku.
TOKYO
It's time to go back now. We might have a little more time to explore before heading off to the airport to go back home.
WHAT'S INCLUDED :
4 Nights Accommodations

Public Transports (SUICA Cards with limited balance)

KANO Guide

Personal Group Photographer

Tickets to mentioned activities
WHAT'S EXCLUDED :
Flights

Personal expenses

Meals

Optional activities

Visa(s)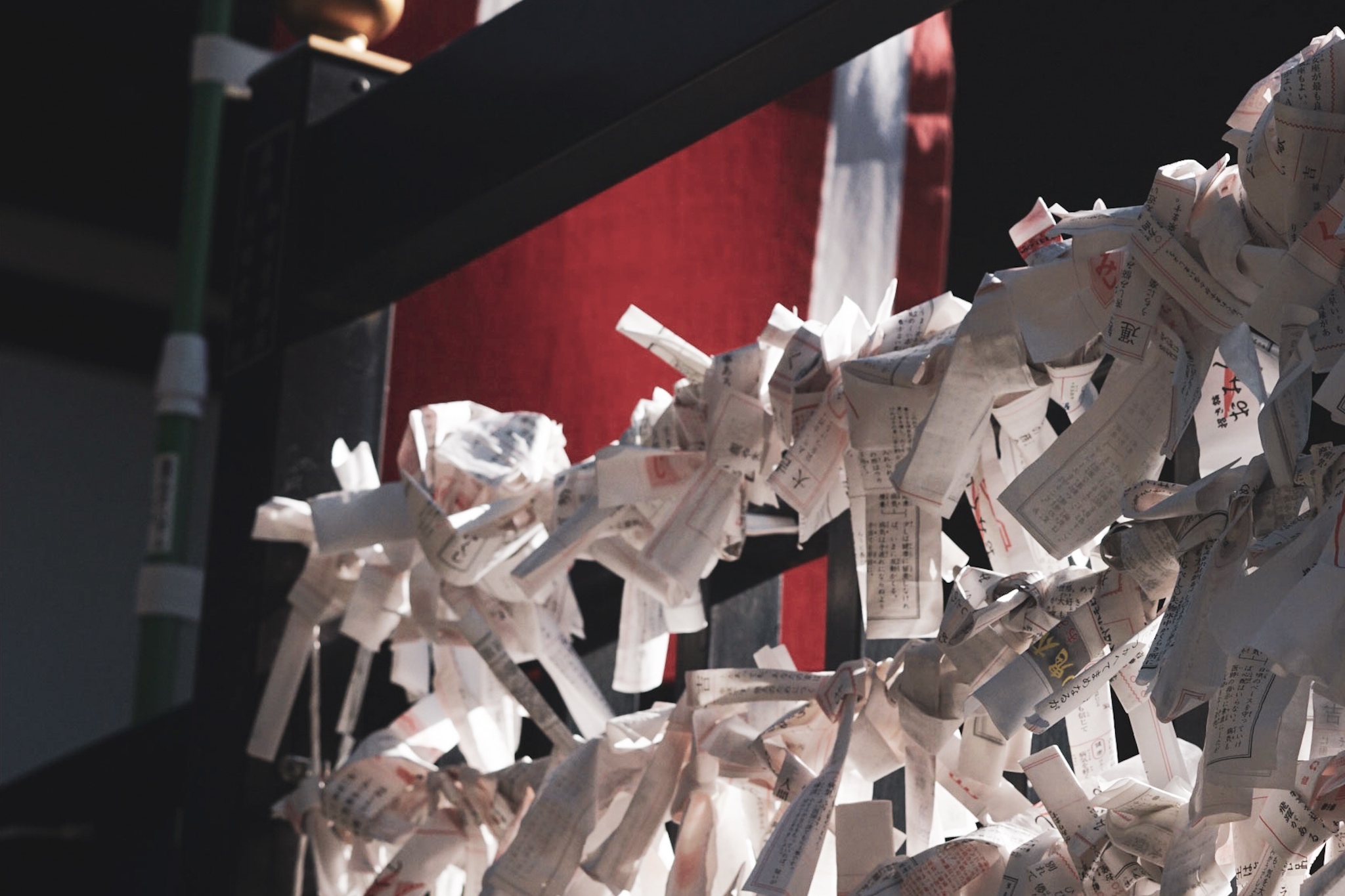 Japan Trip : Inspiring story of Meiji Jingu
5 Reasons why planning a trip is very challenging